Iceland
Admire Iceland
The volcanoes of Iceland are very active to this day. Threatening but fascinating, they are carefully monitored for your safety.
It is preferable to visit Iceland in the summer and the country will satisfy lovers of extraordinary, wild nature. At the wheel of your motorhome you will marvel at the sights along Highway 1.
Download PDF version
Search by city:
Our Favorites:
Iceland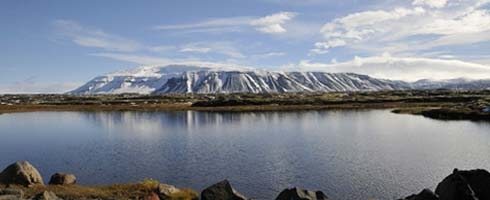 Special Promotion on Early Bookings on the Elf Fleet
A Elf Fleet Vehicle for your Iceland Road-Trip?
General Info
1
For new comers to Iceland, a 4x4 is highly recommended
2
Prices are high like on most islands. Doing your own cooking will save money
3
Wonderful natural landscapes but well organised for motorhomes
4
Reduced motorhome fleets, remember to book in advance