Profile Wallaby Venturer Plus Australia
Vehicle Description
An ideal vehicle for small families with one child in tow. This van is truly a home away from home with its flexible bed configurations, exterior barbecue, LCD TV and DVD player, shower, and toilette. It has an automatic transmission and plenty of storage space for your gear.
Several models may be proposed for the Wallaby Venturer Plus, so the dimensions and arrangements may vary.
Vehicle Images
All floorplans, measurements and specifications are approximate, not guaranteed and subject to change at any time without prior notice.
Vehicle Characteristics
Wallaby Venturer Plus
Sleeps: 3 (recommended for 2 adults and 2 child))
Engine turbo diesel
Chassis Mercedes-Benz or Volkswagen
Automatic transmission
Internal walk throug access
Model guaranteed maximum 4 years old
Rental General Conditions
Please contact us to obtain the rental general conditions
Rental Locations
Our expertise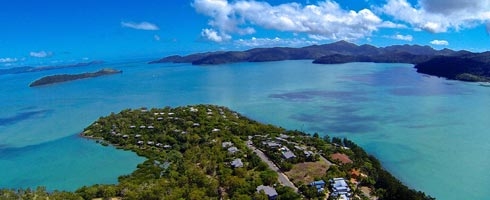 Reduced prices for long term rentals - Wallaby
Benefit from a long term discount on the Wallaby vehicles in Australia.